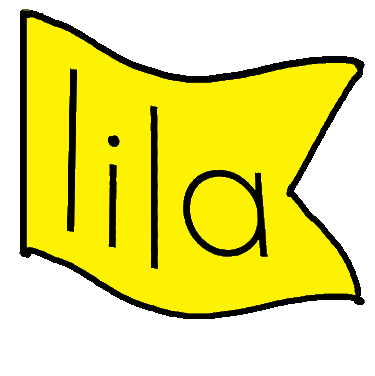 STUDIO #1
.

2020/21

.


Fotos: Lisi Lang

.


Models: Mara & Elisa Hutzinger

.


Danke Lena Stefflitsch

.
willkommen im studio

.

lila.

cx
studio.

lila.cx

is supposed to be a playground for the in-between seasons. during a lila year of four collections I want to let you take a look at some of my ideas besides the regular collections, photoshootings and drawings I produce myself throughout this time additionally. enjoy a different and playful view on lila fashion design!
look 03
/ 2
/ 3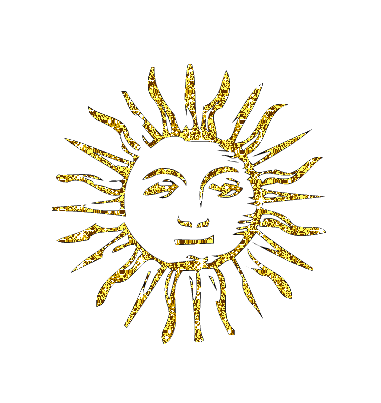 look 05
look 06


looking good
feeling good
here we are :)
zehn
.

0
01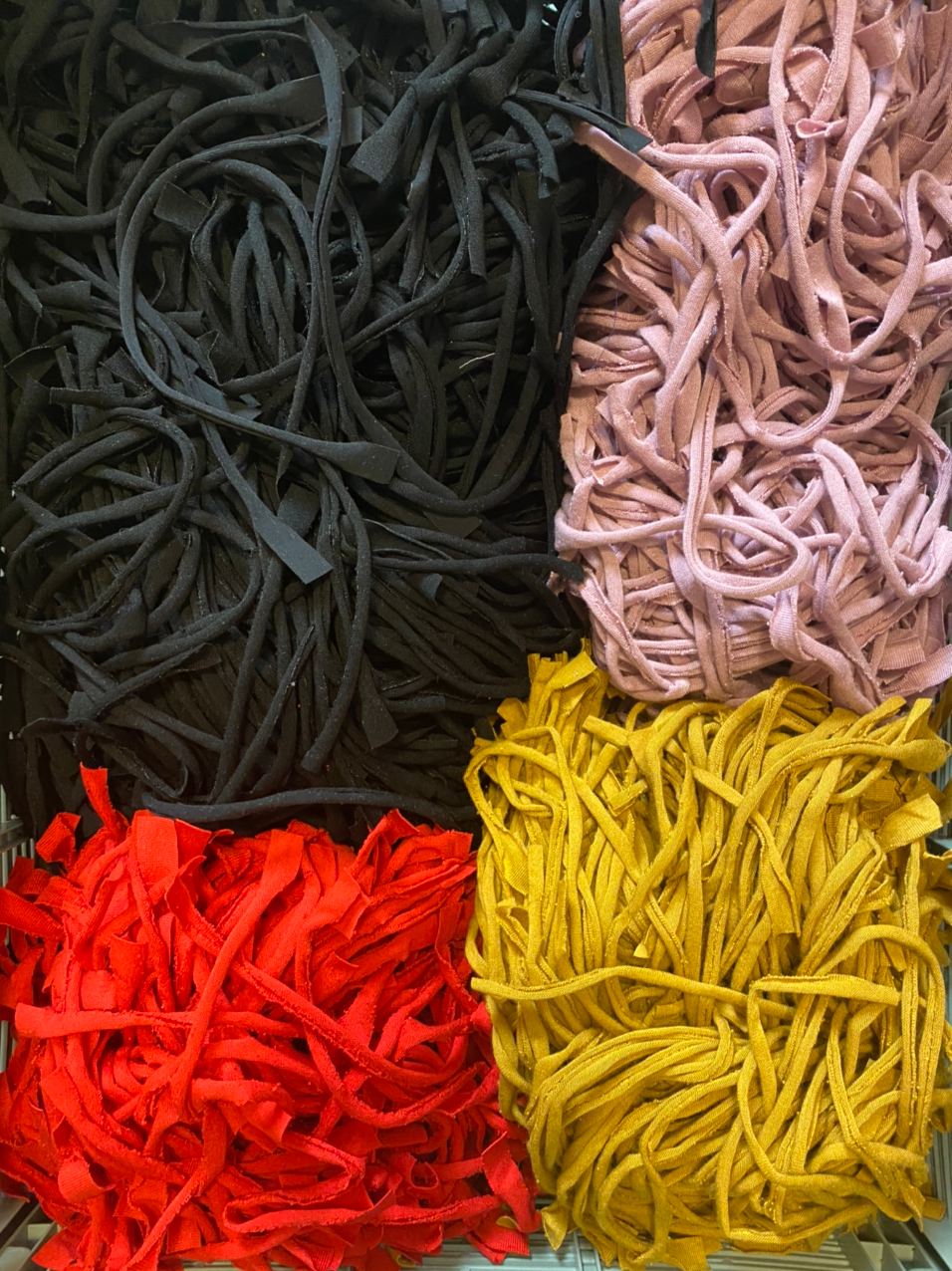 studio2
#lila-spirit

︎

︎


feeling good...

QUICK SHOTS